Bodypump 57 Poster!
If you have the current revolution then you may have seen the poster for Bodypump 57 there on pages 12 and 13.
Check
www.lesmills.com.au
(Download the current issue.)
Well here it is :)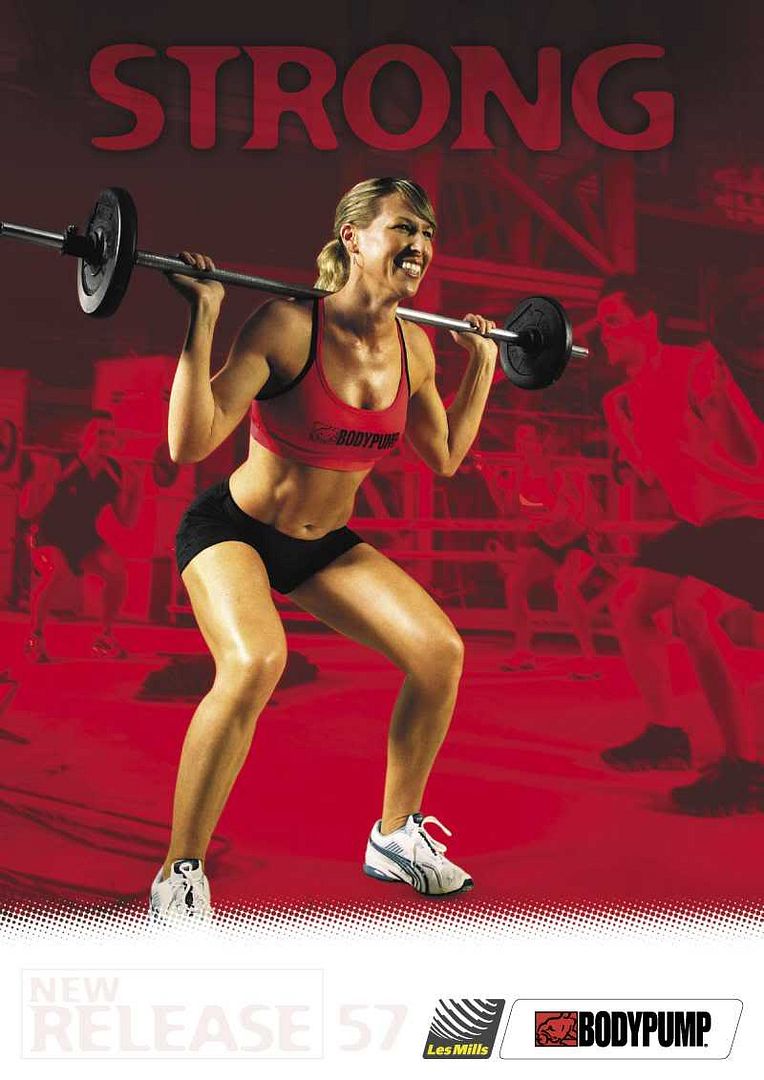 © 2006 Les Mills International™
(Image Not to Be Reproduced.
)
THIS IS A RESTRICTED SITE.
Materials that appear in this site are© LMI material is used with the consent of Les Mills International.